Altered i
Experimental
Leakage
Altering the ego is not a luxury; it's a survival necessity.
For the queer and culturally modified
Altering the ego as an exploration method is a threat in identity politics as it continues to prove the artificiality of identity while unlearning Inherited Cultural, National, political and gender Identities as social constructs.
Where do -I- exist? Is this question existential or political?
Sargon - 1996/2021

Shivers - 2018-2023
NOT LAILA - 2019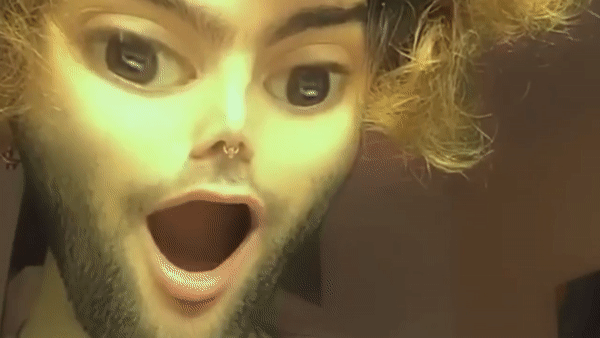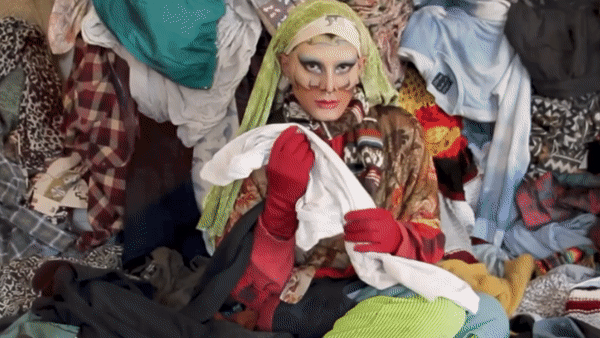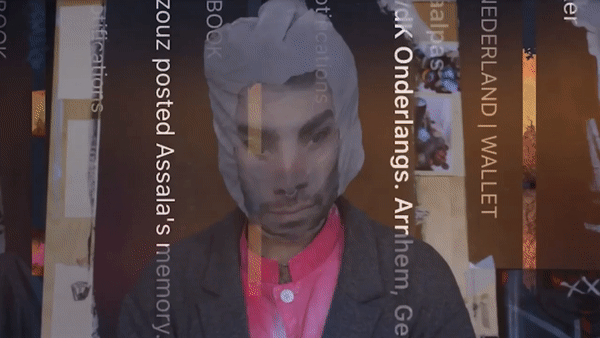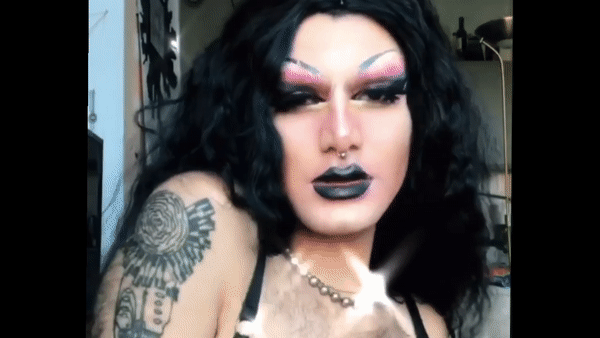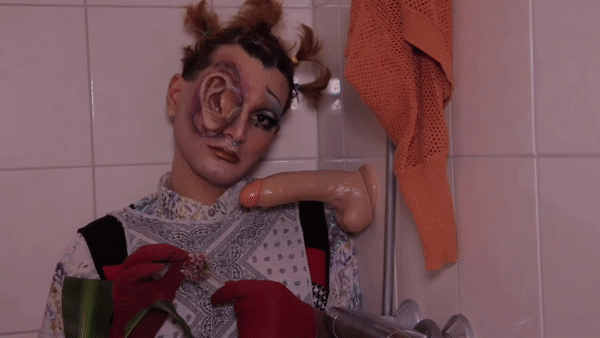 AGE: 60

Pronouns: she/her

BIRTH: X
(Research)
(ID)
Experimental Leakage is the space where provisional compositions of various sociopolitical and media interventions are tested. Many of which employ the -I- fictional characters and alter egos for research proposes.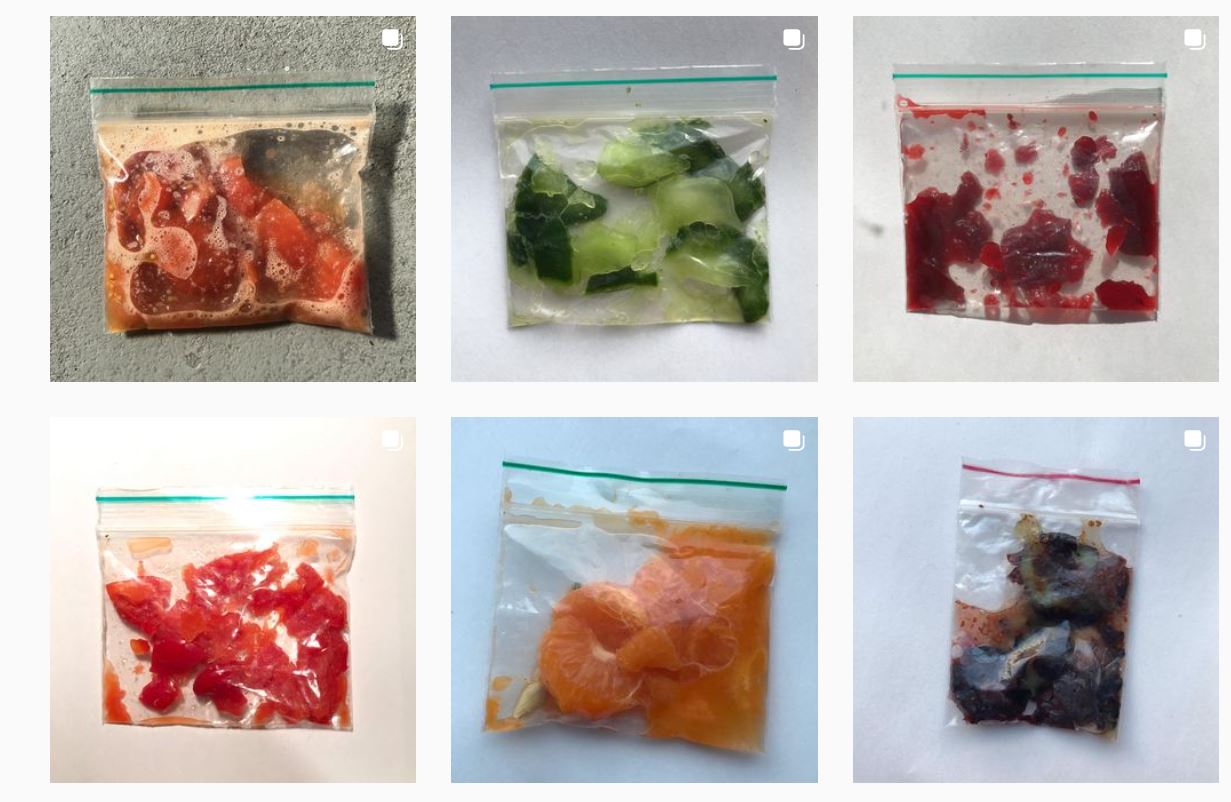 About
alter discuss
beauty mark score
oneiric news
fairuz
AGE: 42

Pronouns: She/Her

BIRTH: Lattakia, Syria

AGE: X

Pronouns: IT

BIRTH: Instagram Filter, Lockdown 2020

AGE: 25

Pronouns: He/Him

BIRTH: ID card

AGE: 25

Pronouns: She/Her

BIRTH: Arnhem, Netherlands

AGE: 16

Pronouns: They/Them

BIRTH: Bathroom

My grotesque transpires radicalities of my Queer body.
Our histories are erased our presence engines none-referential realities and we feel no safety in melancholia.
For that the future is Queer.

QUEERUCTATION
Asmahan - 2021

Goredealer alien baby - 2020

Ra'sh - رعش
Sarjon@mail.com +31618332088 IG@_sarjon_
Sarjon@mail.com +31618332088 IG@_sarjon_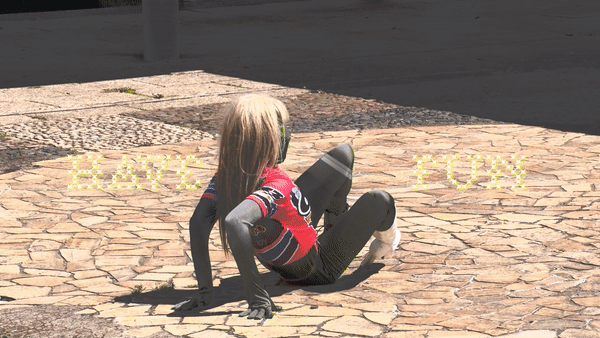 BIMBO ZYGOTE - 2022
the BimboZygotes are an army
of genetically modified sex workers
many of all ages live under different names and pronouns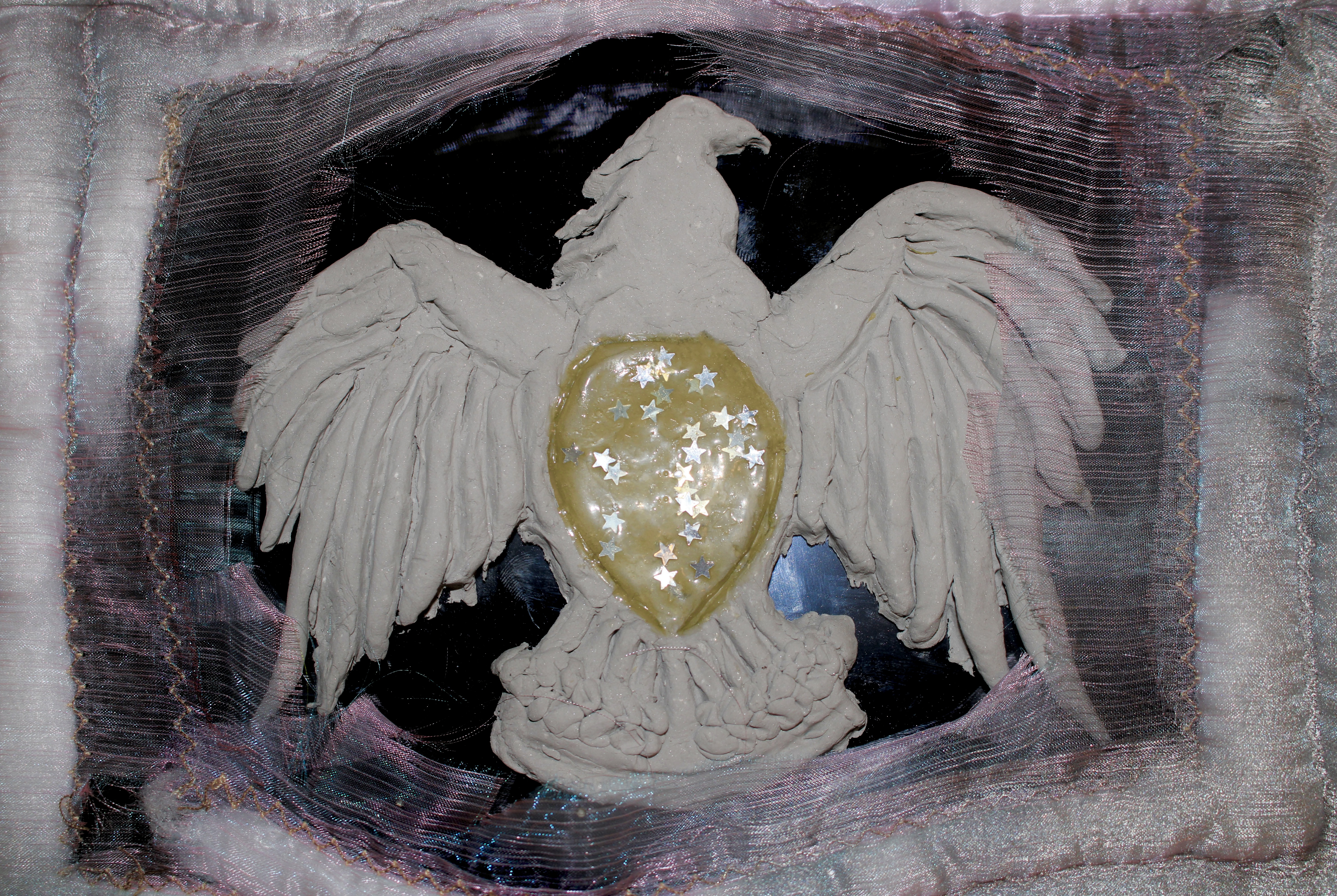 Khanees al 3issam 2023
خَنيس العِصام